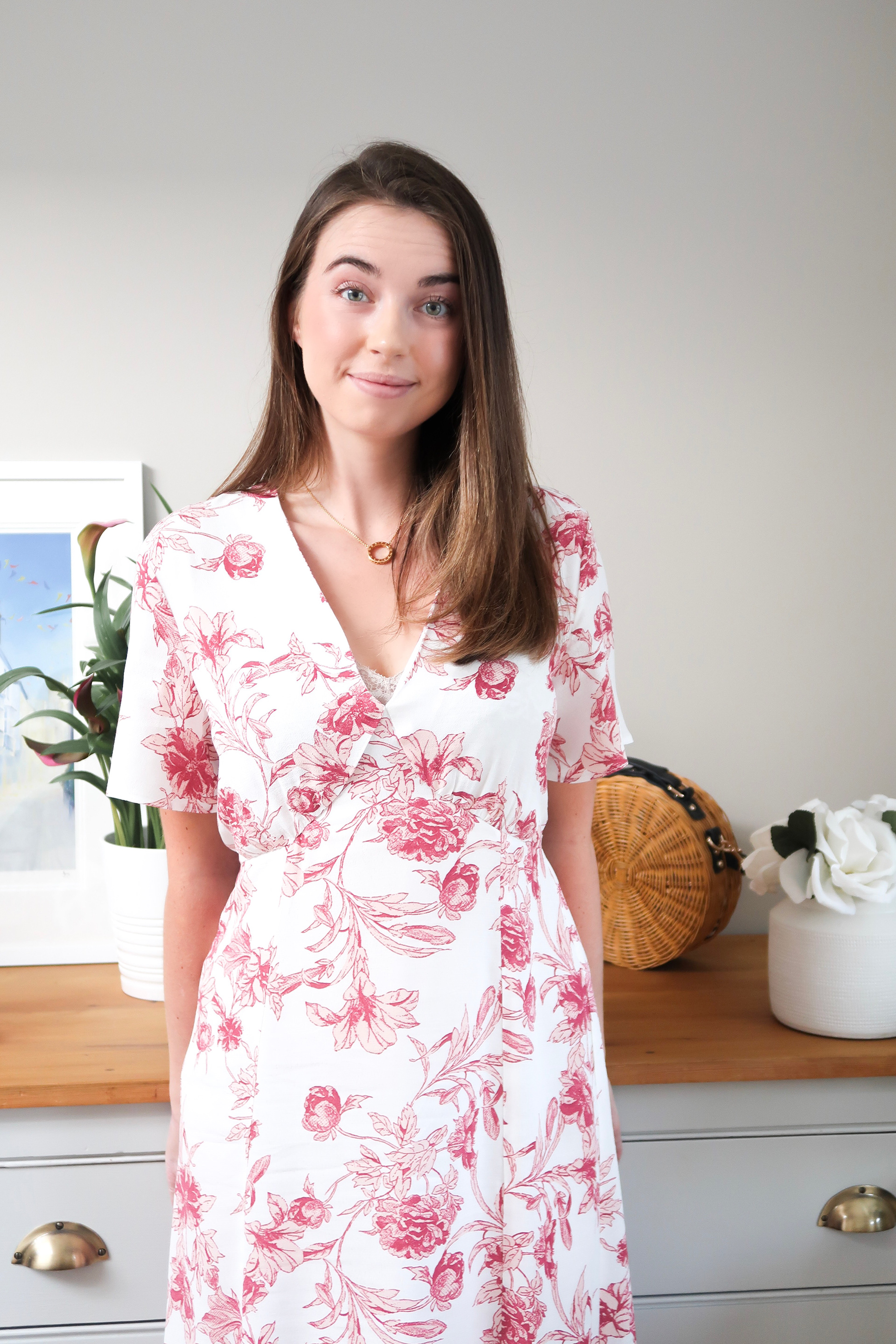 Melrose Creative Co is a boutique design studio, created by Melrose Noble.
Hey there, lovely to meet you!
I'm Melrose Noble; hand-letterer, illustrator & designer. I am a 24 year old creative soul, based in the South West of England.
After graduating from Plymouth University in 2017, I began on a journey of self-discovery; developing a series of passion projects, with the goal of refining my personal creative style. After an enlightening couple of years of revelation and growth, I decided that 2019 was the year to take the leap and pursue my forever dream.
I launched my own creative studio in April 2019; designing beautiful prints for the home, composing copy to dazzle, creating brand identities to swoon over and helping others launch their own online forever dreams.
My aesthetic is the perfect match for the dreamers, the go-getters, the trend-setters and the online influencers.
With over 6 years of experience in the design industry, and a degree in graphic communication; I have a true desire to create.
I am a lover of letters, a devoted tea drinker, a passionate reader and an enthusiastic instagramer (forever taking snaps with my oh so precious G7X camera!)
Let's work together, and create something beautiful!
- Logomarks and Brand Creation
Who designs the Melrose Creative Co. work?
Melrose Creative Co designs are created by me, Melrose!
Unless otherwise indicated, all images, content and artwork on this website and on both @melrosenoble and @melrosecreative.co Instagram feeds are owned by Melrose Noble. 
Artwork, images and content on this site may not be reproduced, duplicated, copied, printed, sold or 
otherwise exploited for any commercial purpose that is not expressly permitted by Melrose Noble.